The Somfy Protect Key Fob remote provided by Smart Security in Lebanon lets you go hands-free.
Additionally, it automatically disarms your alarm and only lets in authorized users.
Moreover, it automatically disarms your alarm and recognizes authorized users.
Furthermore, It replaces the keypad used with more traditional security systems. Thus, it helps you avoid accidentally setting off the alarm.
Also, you can give a keyfob to family members, your housekeeper, or trusted neighbors.
Similarly, It alerts you anytime someone enters or leaves your home.
Accordingly, Its 4 buttons let you arm, disarm, or set the system to partial mode.
Likewise, It also has a 1-click panic button that sends a silent alert via email or SMS, or triggers the alarm.
However, to prevent false alarm, automatic deactivation only works if you enter through a door which is equipped with an intellitag.
Power supply1x CR2032 battery
RadioConnects with Somfy One or Somfy Home Alarm via Bluetooth.
Battery life12 month life (under normal use conditions)
You will be notified automatically when the power supply is low
Compatibility:
Somfy One/One
Somfy Home Alarm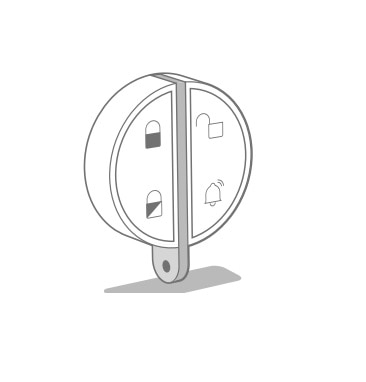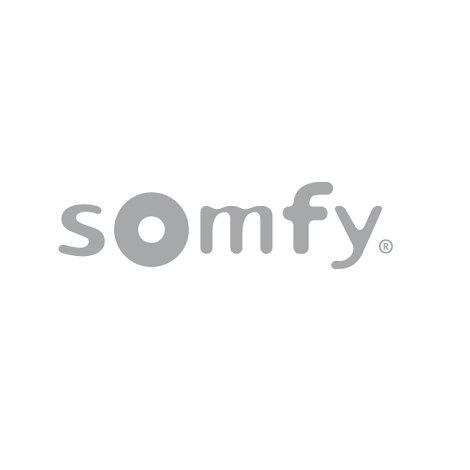 Arming Alarm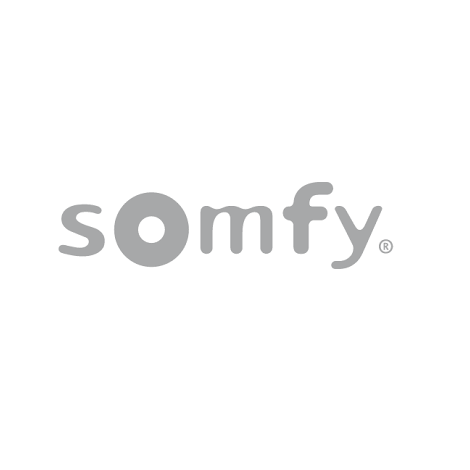 Disarming Alarm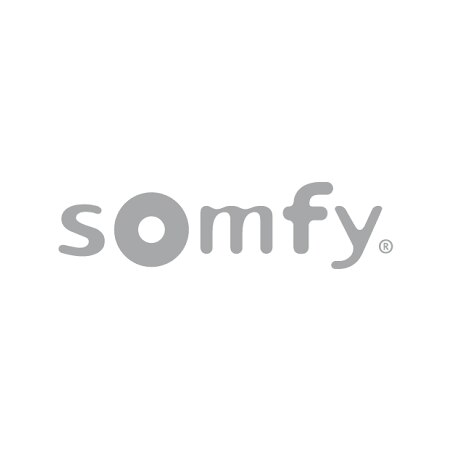 Activate night mode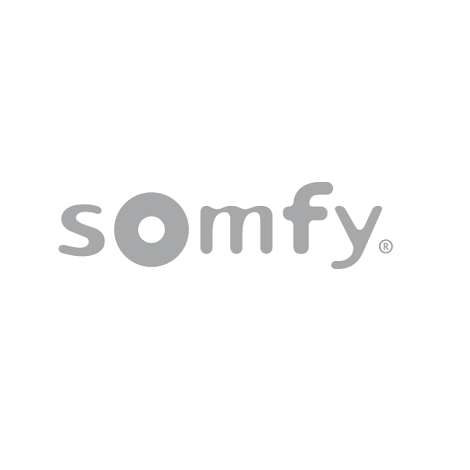 Panic button
Specification of the Somfy Protect Key Fob remote
Key Fob
Wireless operating distance 50m (open air)
1 x Lithium CR2032 (1 year battery life)
Dimensions: 34 x 10 mm
Weight: 12g
Operating temperature: 0-45 °C
Warranty: 5 years
Thus, getting the Somfy Protect Key Fob remote is a great investment for your Smart home to make all its functions at your fingertip. Even more, imagine having the luxury and ease of opening your doors with one press of a button
So, call us today at Smart Security and let our professional operators help you make the best choice for your smart home in Lebanon.